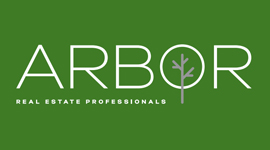 Arbor Real Estate is a proud sponsor of Newport Harbor Football as a 12th TAR.
Based in Newport Beach and serving clients throughout Coastal Orange County, Arbor Real Estate represents a revolution in the luxury real estate market. We were founded by Chris Brigandi with our roots firmly planted in the values of the community, collaboration and client service.
We have a talented team of high-performance real estate professionals who are focused on creating a better community and adjusting to our client's needs.
Check us out at: http://www.arborrealestate.com/